2013 Fall Mini Sessions | Aurora Family Portrait Photographer
Who's ready for Fall and the holidays?! THIS GIRL!!! I loved the summer but man am I happy to see some cooler temps and the beautiful fall colors that our beautiful state spoils us with! I've been so busy this summer that I haven't had much time to plan for my fall and holiday minis but I definitely do not want my wonderful clients to no miss out on some fantastic fall and holiday portraits!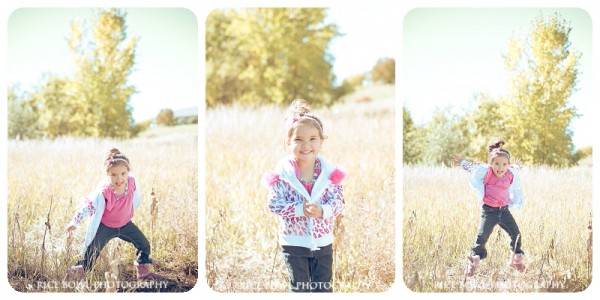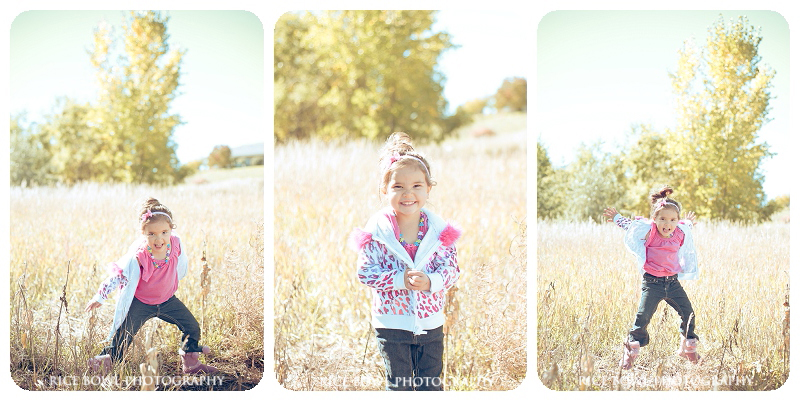 Haha, omg I just love Mikayla's face in this one!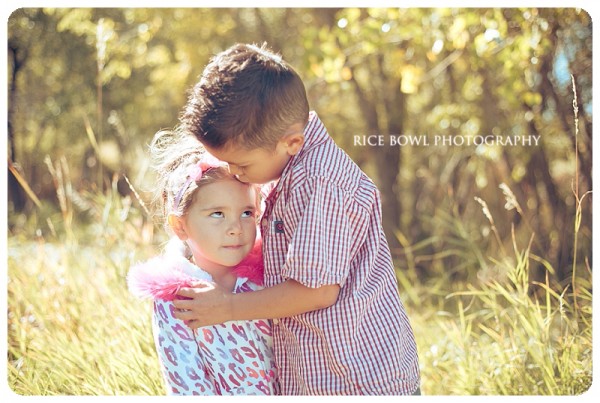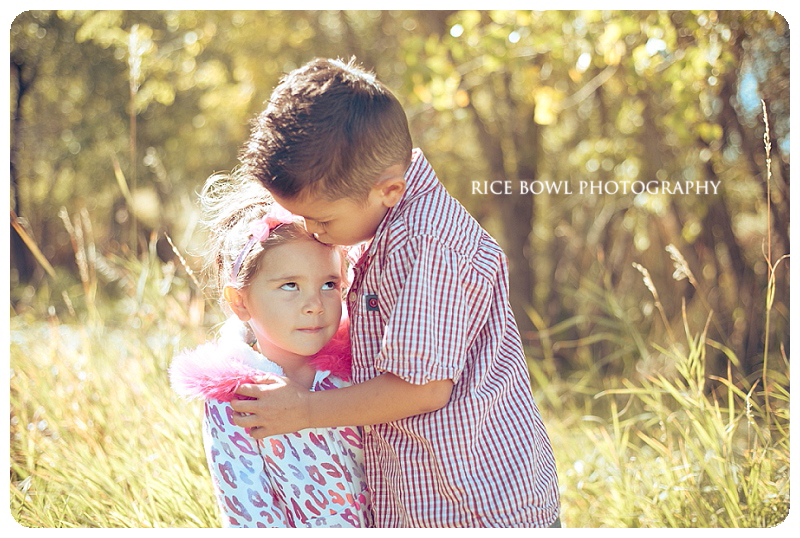 Outdoor Fall Mini Sessions | $75
– 20 minutes each
– Online Gallery
– Digital Proofs (sized and marked for online sharing)
– 1 Full Resolution Digital Image
– Additional digital images, prints and other products available to purchase separately click here
Dates (Location will be sent to those confirmed)
Sunday, October 13th – Littleton
Sunday, October 20th – Outdoor Park in SE Aurora
Time slots: 8:00am, 8:30am, 9:00am, 9:30am, 10:00am, 10:30am & 11:00am
Studio/Holiday Minis | $75
– For those that prefer a simple backdrop with Christmas props
– Located in SE Aurora
– Saturday, November 16th
– Time Slots: 9:00am, 9:30am, 10:00am, 10:30am, 11:00am, 11:30am
If there is enough interest, I will add late afternoon sessions on the 16th for outdoor family photos, maybe we'll have some snow!