365 Project | Day 22
Family Fun Day! Okay so there's more than just one photo but I'll "Slideshow" the rest at the bottom of the page.
It's been chilly, rainy and overcast for some time now and so of course the first day of sunshine we take full advantage of! We started off the day some playing around in the back yard. Ryan was in a playful mood and I managed to get a few shots in before he realized what Mom was doing and took off, lol!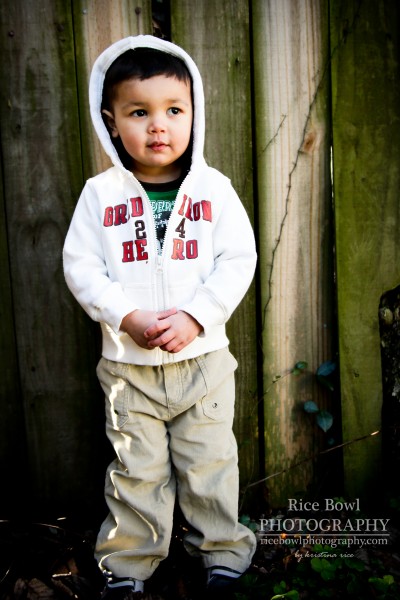 We then loaded up the two little ones and headed out to the Aquarium in Kemah to see/feed/pet the stingrays! I have been wanting to take Ryan there since we moved out here, I just knew he'd get a kick out of it and he did! Mikayla enjoyed watching the Piranhas and some of the smaller colorful fish.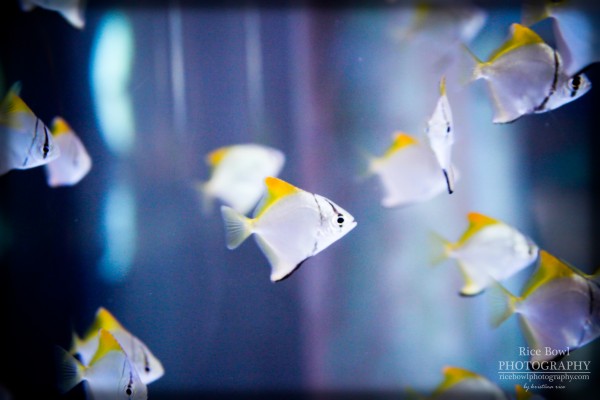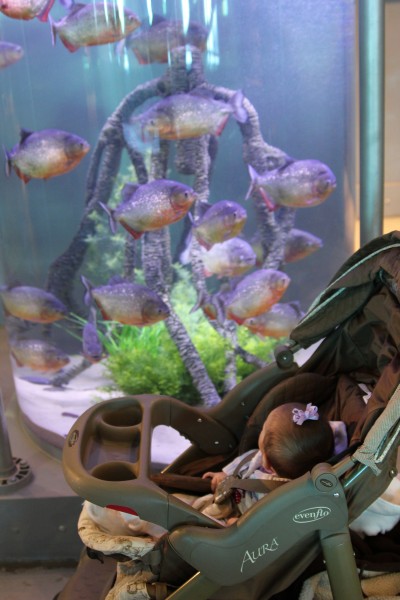 After the Aquarium, we decided to take a drive to Galveston and ended up jumping on the Ferry. Neither myself or the kids have ever been on a Ferry so what the heck! We went to the front of it and Ryan had a blast on the "boat".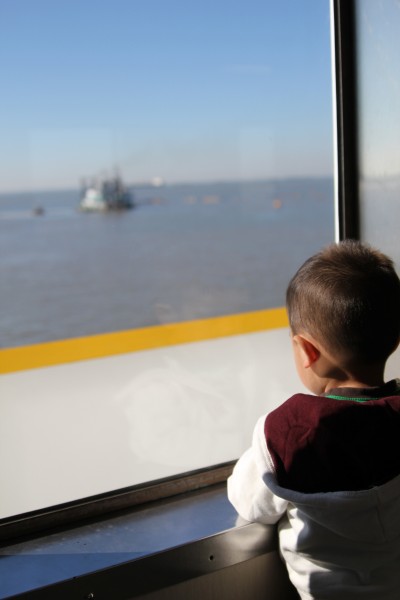 We finished up our day at the park to watch Grandma fire up the 'ol balloon, the kids had a blast!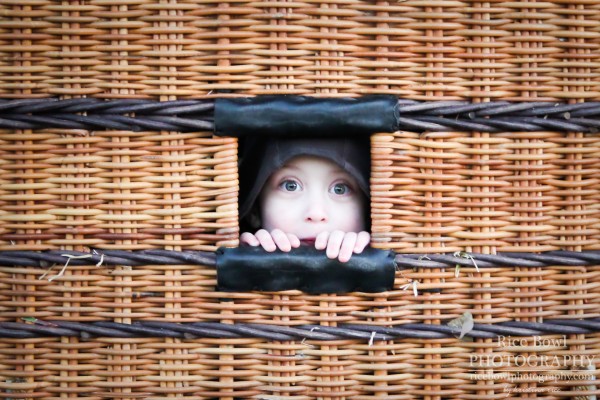 In all, it was an awesome day and worthy of more than one photo. :) Enjoy!