365 Project | Day 24 – The Niftay Fiftay
I have been so in love with two of my other lenses that I've just totally neglected this little guy, for months! If you are new to photography and have just purchased or are thinking of purchasing your first DSLR *cough* Canon T2i *cough* you should definitely add a 50mm prime to your shopping cart. It's kind of tricky at first because it's a "fixed" lens, meaning your feet will become your zoom, but two pros to that: 1) You can get some cardio running back and forth and 2) you can get great shots and it's a great all around lens (IMHO of course).
Also, this lens is lightweight. I forgot how light it is after having either my 85mm or 28-75mm mounted to my camera at all times, it kind of took me back once I put the 50mm on and it was like a feather. Which makes it perfect for taking photos more because you're camera won't be so bulky, heavy and can fit better in your handbag. I think I'll leave this one on for a while and get re-acquainted. :)
And so, here are a few with the "Nifty", SOOC.
Childs Play is hard work.
You wake up in the morning, brush your teeth with Thomas the Train toothpaste, eat a quick breakfast and enjoy a cup of milk and then it's off to the yard you go.
But first, better stop for gas.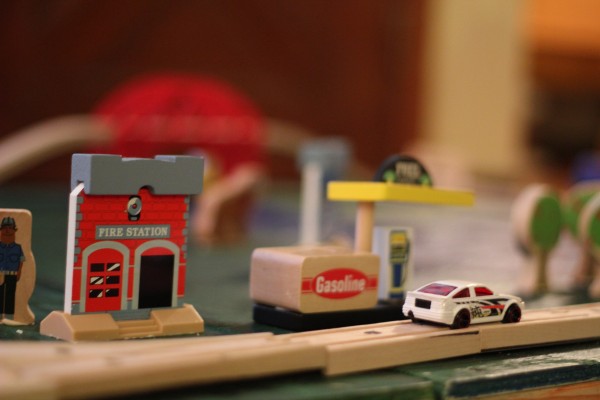 Get to the yard to find the night shift made a real mess of things, sigh, better clean it up.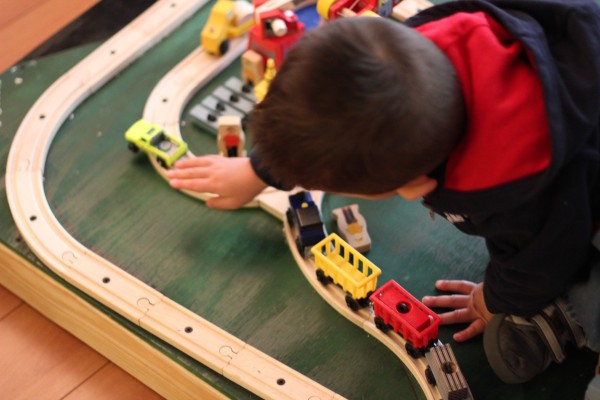 Once everything is where it needs to be and fully operational, we're ready to rock and roll!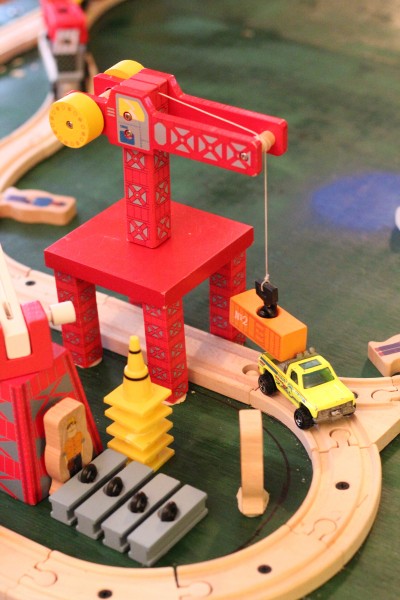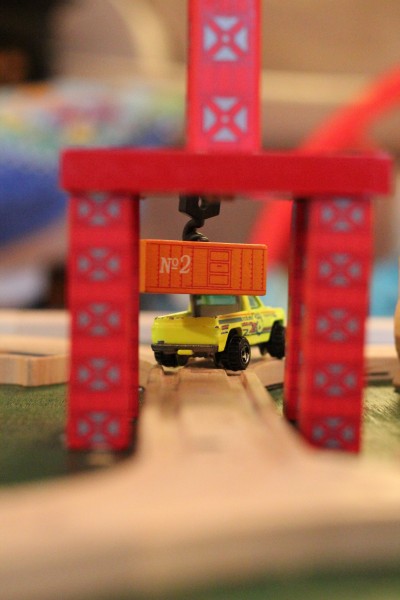 Send the runners out for another load!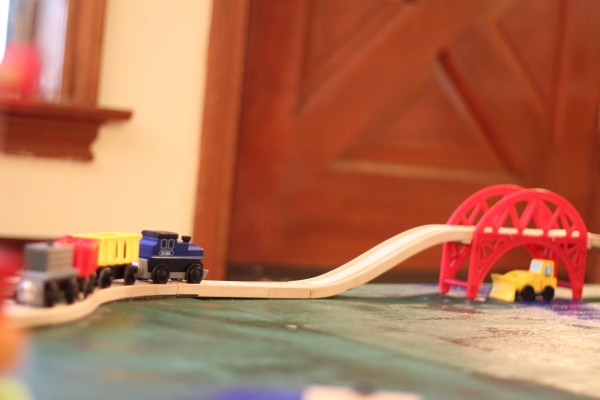 Repeat all day.
Hard work pays off.