Little Models | Denver Child Portrait Photographer
Denver Child Photographer
My kids are the littlest of hams….
Last week Mikayla, Piper and I headed out to scope a "loco", I had it all planned out. We'll get to this great mountain location and I'll have Piper on her leash and Mikayla will walk with us and we'll enjoy the sun kissing our cheeks and the birds chirping their morning songs and it would be glorious!!!! WRRRONG, lol! Mikayla was not interested in anything and Piper wanted to run free like the wild "child" she is, so many scents and sounds she could hardly contain herself. But between balancing the leash and camera, I was able to snap some thuuuuper cute pics of Mikayla… like three, then I had to let Piper explore!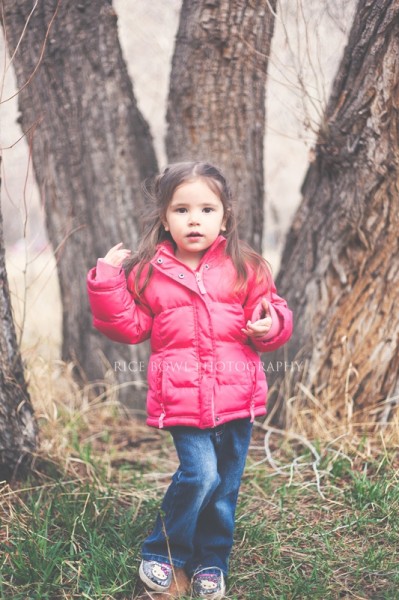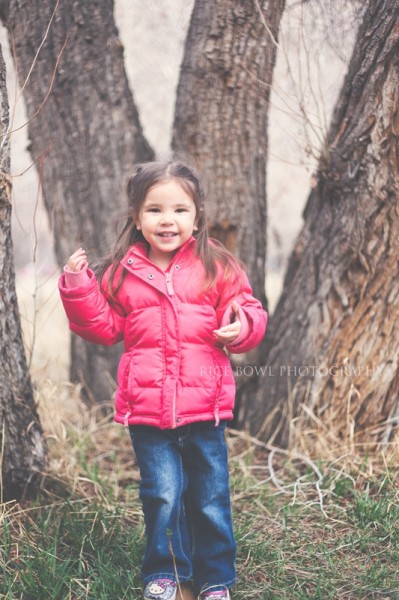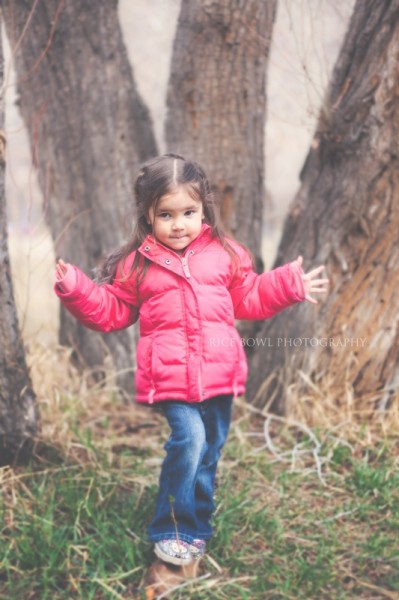 And thennnn later I brought out the suspenders and bowties sent to me by Little Boy Swag to have Ryan model. He LOVED them and wanted to wear them the rest of the day!