Love in the Rockies! | Denver Engagement Photographer
Fawn and Tadeo are probably the absolute cutest, most adorable couple I've had the pleasure of meeting. She is so energetic and he lights up every time she smiles, they're perfect together. And it's awesome! I loved our session together, Fawn was ready to try anything and I think if Tadeo wasn't craving a fat steak we would have spent all evening in Boulder!
These two lovies are getting mawwied this summer and I am SO excited and honored that they have asked me to be there on their wedding day. I'm a big sap so I'll have to seriously restrain myself from crying and sobbing tears of happiness along with everyone else. It's going to be epic!
Enjoy the sneak peek and have a great weekend everyone!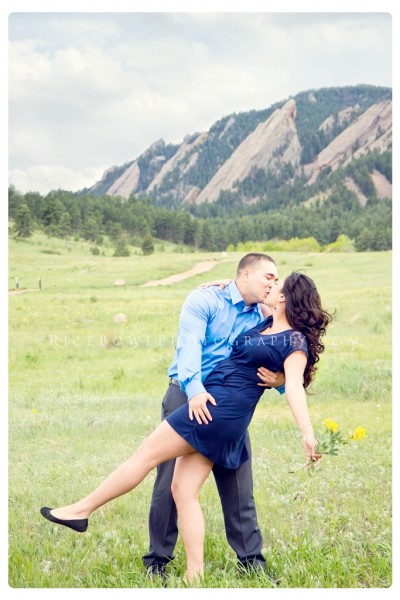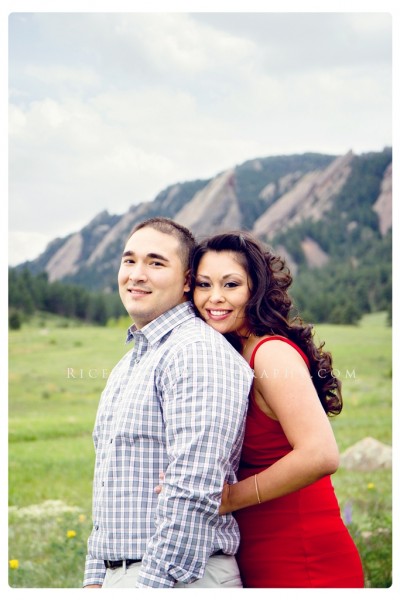 Hmm, wonder what she's whispering to make him so giggly??? Hehe! Love this one!