How it Works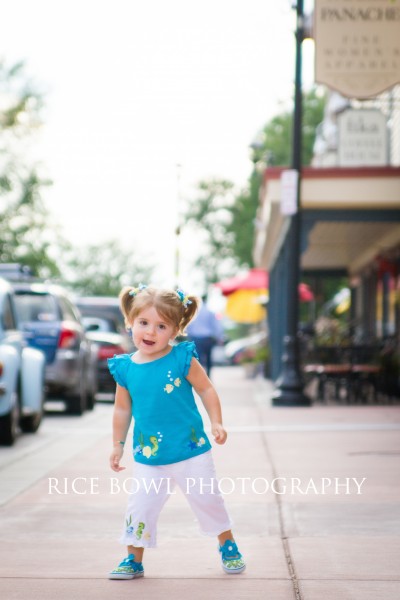 Lifestyle photography
Spontaneous moments captured on film are often the most honest and cherished family mementos. Rice Bowl Photography by Kristina Rice offers active photo sessions designed to bring out the spirit of your family in a relaxed setting. Kids are encouraged to be silly while mom and dad sit back and relax or get silly with them! 
Your Location
This is the best part! All sessions are shot at a location of your choice within the Denver Metro Area: indoor or outdoor. It's the perfect opportunity to create wonderful photographs in a meaningful setting. Don't like trekking in the wilderness? Not a problem, a studio session can be scheduled at my in-home studio located in the SE Aurora/Centennial area.
Scheduling
Before your session date, we'll chat to discuss your expectations, locations and to answer any questions that you have regarding your session. This is also a great opportunity to get to know one another and make sure we're a good match. Once you're ready, we'll reserve your session date and time.
Getting the most out of your photo session
Sessions can last between 1-2 hours, so please schedule your session according to your family's schedule.  Do not schedule during normal nap times or during the "cranky" part of your day.  Be sure that babies and children are fed and well rested.  Kids are kids, they get tired, bored, and distracted so before there are meltdowns we'll try to get the best shots that we can and take breaks when needed. Not sure what to wear? Avoid clothing that will date your images (remember those parachute pants? Yeah, lets try to forget those!), logos and bold patterns should also be avoided. When it comes to dressing for your session, the best advice I can give my clients is to dress according to their own style, personality and character. When you dress to impress someone else, you're uncomfortable and it will show in your images.
Ordering Session
This in person ordering session is normally scheduled within 7-10 business days from your session date or up to 4 weeks for wedding clients. Once your images are ready I will contact you to schedule either an in person viewing session OR a private password protected gallery*. During this session you will be presented with proofs from your portrait session or a digital presentation for weddings along with product samples to choose from.
If for any reason an in person appointment can not be made, an online gallery will be made available for clients to view their proofs. The online gallery will only be available for 48 hours.
Online Gallery
Everyone LOVES to share images from their portrait session and what better way than to send friends and family your own private gallery! Online galleries are available after your ordering session for 3 months. Use your gallery to share images with friends and family far away, to share images on your social networking sites or a family blog! Family, friends and guests can even purchase their own prints and digital images at their leisure and from the comfort of their own home (or office!).
Order Fulfillment
Turn around on product delivery is 2-4 weeks for prints and digital products or up to 8 weeks for custom albums. All orders are shipped directly to me so that I'm able to inspect the order for any shipping damage or lab defects. Once your order has my stamp of approval, you'll be contacted that your order is ready for pick up and we'll schedule a time that you're available. If for any reason there may be a delay with the lab or shipping company, you'll be notified as soon as I am. Clients that request to have their orders shipped to them are responsible for shipping and insurance fees.
Re-Scheduling
Please, remember that your session fee/retainer is non-refundable. Being a mom to a family of 5, I know kids will be fine in the morning and then green and sick by lunch, if an emergency comes up or you're not feeling well just call and let me know as soon as possible. Original session may be re-scheduled one time and are subject to availability. The re-scheduled session date must be booked within 30 days of your session date, are held to original contract terms and can not be re-scheduled to coincide with promotional or discounted session dates.
From family and holiday photo sessions to maternity and newborn portraits, Kristina Rice offers a variety of photography services to capture all of your family's special moments.