Yeeehaaaw! | Denver Baby Photographer
Remember these photos?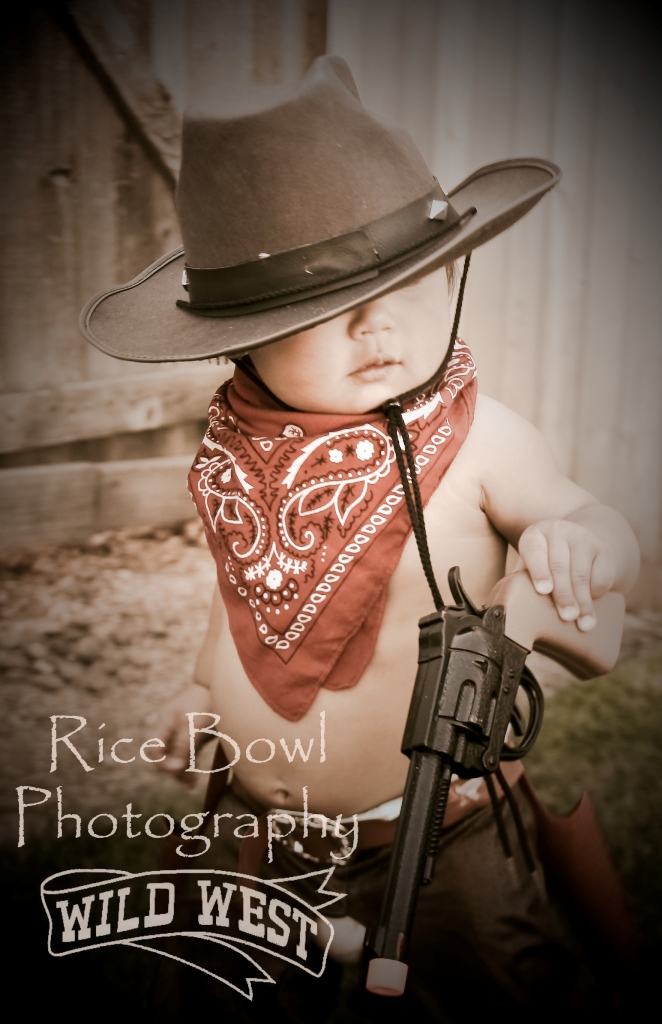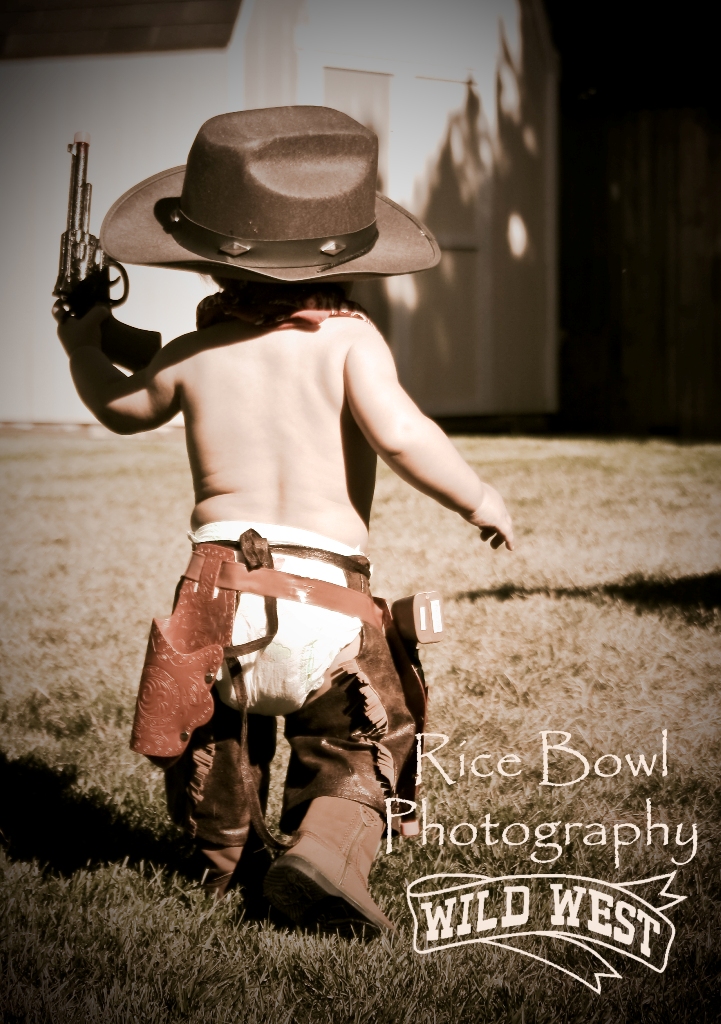 This was Mr. Munchichi at a year old in his Halloween/1 year photo costume. I loved those little chaps (sewn by our wonderful neighbor) so much I kept them, along with the rest of his giddup!
2 years later I pulled them out of storage and decided to dress up Mikackles and see if I could try to get the same images… She as usual had her own agenda and like the flower band she refused to keep the hat on long enough for me to put it on, jump back and take the picture. I'll have to try this again when I have "the assistant" with me, lol! The assistant.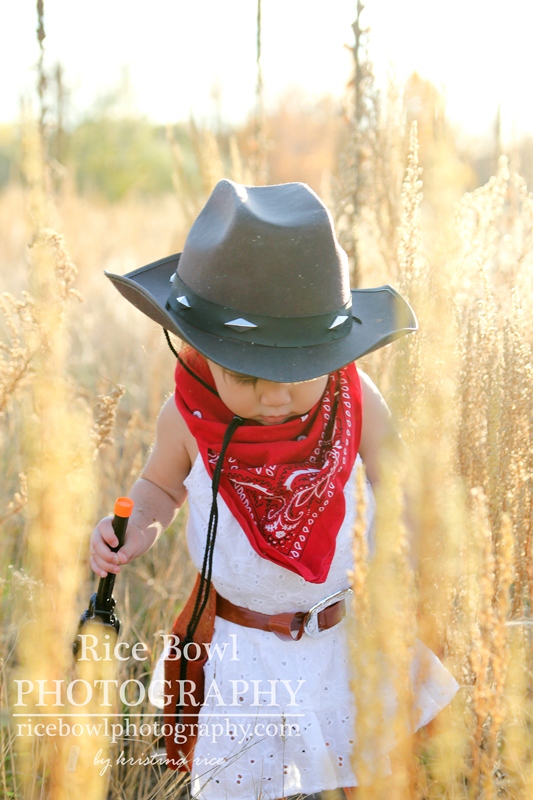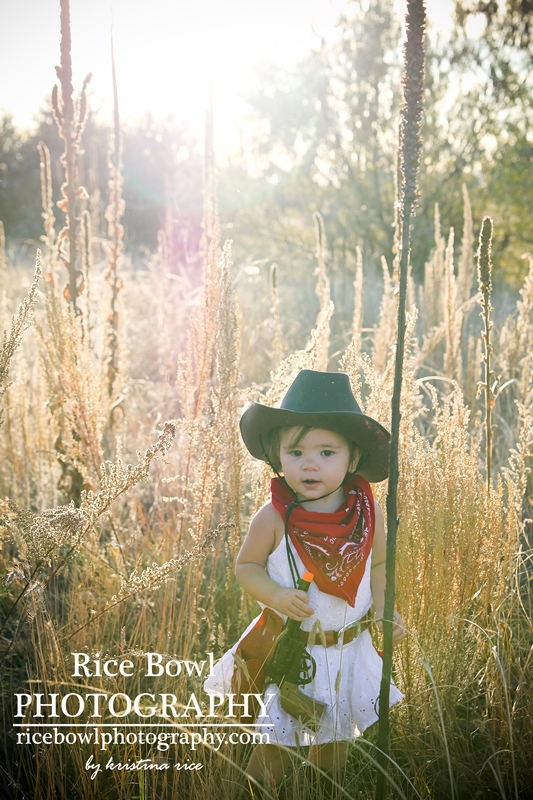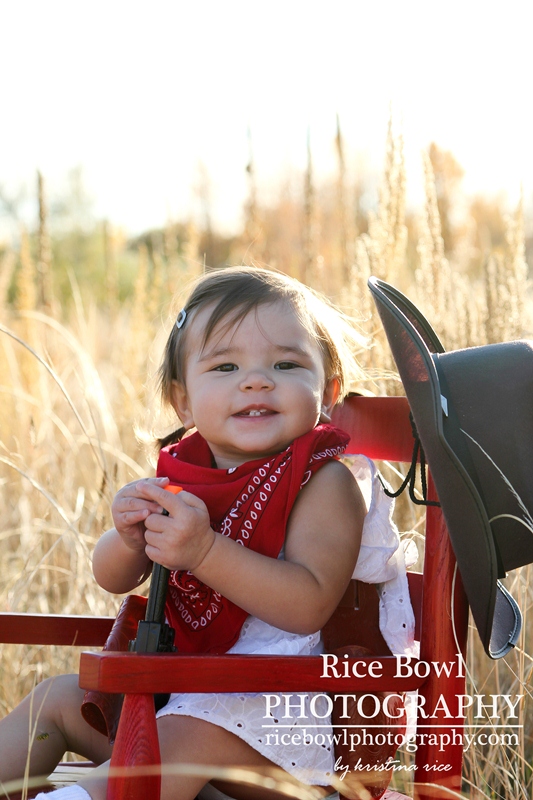 Clearly, she's done with picture time. :)